Compare Our Programs
---
Save a lot of money by using New Frontier Title to close your transaction and issue your title policy.This is to give you notice that the owners of ADDvantage® Real Estate Services and the website GetMoreOffers.com®, has a business relationship with New Frontier Title, LLC in that one or more of the owners of ADDvantage® Real Estate Services and GetMoreOffers.com® have an ownership interest in. This notice is given to disclose this relationship as this referral may provide ADDvantage® Real Estate Services and GetMoreOffers.com® or its owners a financial benefit via returns on ownership interest.
Yes - I would like to use New Frontier Title
No - I don't want to save money using New Frontier Title

- Available With Additional Charge
P* - 60 Day Notice Reqired
SOLO
Basic MLS Listing
12 Month Listing
Representation: Limited Service
PRO
Full Service
12 Month Listing
1.5% at close
1.25% at close*
($3,000 minimum at close fee)
Representation: Exclusive Right To Sell
Does any of the following sound like you?
If you checked some of these boxes, PRO is your best option
Start PRO Listing Now
or call us and ask us questions about how it works: 877-232-9695


Our decades of experience, expertise & negotiation skills will ensure that you: Sell fast, net more, save money, and avoid stress. Because...life's too short.

<! Start PRO vs Traditional -->
PRO vs Traditional Real Estate Listings
---

Traditional Agents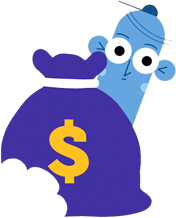 Average At Close Cost With Buyer's Agent
US
total commission cost

Ex: Buyers Agent commission of 2%: total commission will be
3.5%
4%
for homes over $343,000. Minimum $4,500.00 listing fee for homes $343,000 and under. YOU DECIDE buyer's agent commission in the sign up process.
THEM
total commission cost
6%

---
Average At Close Cost With No Buyer's Agent
US
2.5%
total commission cost
THEM
4 to 6%
total commission cost
---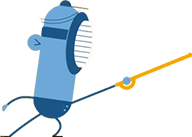 US
We offer a higher level of service
Single Agency
(fiduciary duty)
THEM
In Florida, default is:
Transaction Broker
---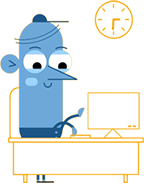 US
7 days/week
Live Support
THEM
Based on agent's Availability
---
US
A whole team of specialists
THEM
Likely the agent him/herself
---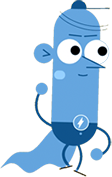 US
Our brokers have a minimum of 20+ years of experience
THEM
As little as one month up to years
---
US
Experts in contract negotiations
---
US
Thousands of closed transactions
Over $1.3 Billion SOLD
THEM
Unknown
typically a few deals a year
---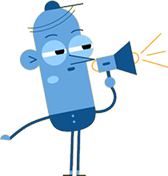 US
Photos
taken by seller & uploaded
Professional packages available for a fee
Custom Website
dedicated URL for property
Streaming walkthrough tour of your home
free platform to upload your video
Custom Property Flyer
List in MLS, Homes.com all other Real Estate websites available
THEM
Photos
taken by agent or professional
List in MLS and other Real Estate websites depending on company policies
---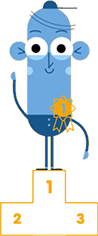 US
Cancel anytime with 60 days notice
List up to 1 year
THEM
6 months lock
No cancellations
---
<! End PRO vs Traditional -->
Still Need Help Deciding?
There are many contract nuances that can get sellers into trouble
Even seasoned agents make mistakes because contract law is complex and not taught in school.

The work doesn't end with a signed contract.
Some of the most serious challenges actually arise during the inspection and appraisal phase.

Sellers often leave money on the table
This is why agent listed listings sell for 35%+ more than FSBO sold homes.



Want to know for sure which
program is right for you?
View the "I KNOW" checklist to find out!
View The I Know Checklist
---
GO PRO
I know less than I thought. I want the PRO Team to handle my deal.
GO SOLO
know what I'm doing, I know the risks and still want to go it alone.
Why Our Pro Sellers Succeed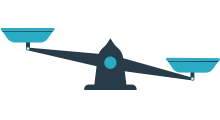 Our PRO plan (contract-to-close) allows you to leverage the expertise and skills of our brokers whose #1 goal is to net you more.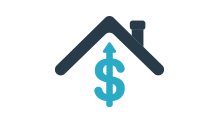 The best part is, they do it for a ridiculously low fee compared to other agents who don't have a fraction of the experience and who will not get the same results.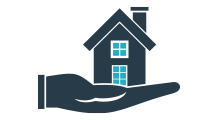 As well, at the PRO level, we represent you as a Single Agent, meaning we have fiduciary duty to you and your best interest is our commitment.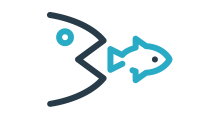 Our brokers handle 100s of transactions per year and are sharks when it comes to preserving your bottom line and protecting you from liability. )