Savvy car buyers don't purchase cars without first checking the Carfax report or buying "Certified-Preowned."

When looking to make any major purchase, no one has time to waste. Uncovering issues with a possible purchase later in the process costs time and money.
Why should house buying be any different?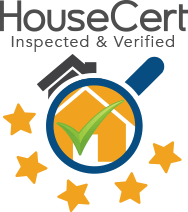 Appeal to home buyers by letting them know your home has a clean bill of health while showing it off in the best light possible with professional photography.
You provide an inspection
4 Point
Home Inspection
We will give you a FREE photography package!
HouseCert Badge
On Our Website
It's a No-Brainer!
GetMoreOffers wants our sellers to achieve success! That's why we match your investment into your property listing by giving you a free professional photography package just for getting a 4-Point inspection prior to listing your property.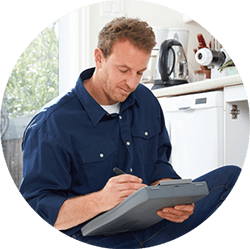 Benefits of A Home Inspection Before You List
You'll know about inspection issues and can address them ahead of time, avoiding losing a contract and/or racking up days on market.


Buyers will also have reassurance that there will be no unwanted surprises or lost time.


Your listing will be more appealing to Buyers' Agents and thus more competitive with other homes.


This gives the broker an additional pricing tool to conduct the most accurate pricing recommendation.


Removes the ability for the buyer to negotiate a lower price due to inspection issues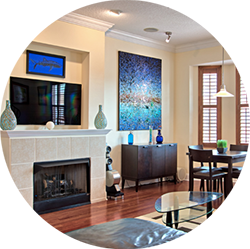 Our Commitment To Your Success
FREE professional photo/virtual tour package ($200 value)


We market your home as "HouseCert Inspected & Verified" on our website so buyers know they can view your 4-Point Inspection. If the inspection turns up any issues, the Broker will discuss options with you for how to address them.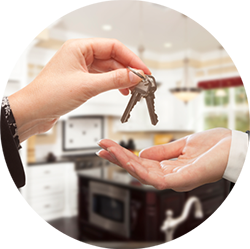 Your Commitment To Your Success
Provide a Certified 4-Pt Inspection and agree to display it on MLS and on GetMoreOffers.com


Allow broker to do a thorough price analysis and discuss with the broker a logical listing price that will take into account the inspection results, CMA and your input.
Yes, I Want To Attract More Buyers!
Add HouseCert To My Listing
I agree I will order a 4-Point Inspection and to provide the report to GetMoreOffers.com
By clicking "I'M IN!" a promo code will be added to your cart during checkout
for a free photography package.