Sell A Home In The Digital Age
Dispelling Myths & Misconceptions that Cost Sellers Money
This eye opening look at the real estate industry will help you sell your home and not leave any money on the table. Learn the art of negotiating and pricing from veteran broker and author Keith Robert Gordon.
What You Will Learn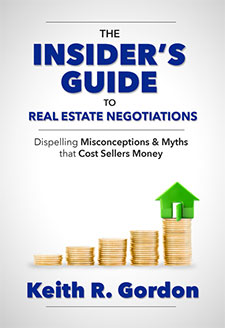 Know what price to list your home
How to read the market and make effective price drops
How to negotiate and not leave money on the table
The All Buyers principal
Navigating the closing process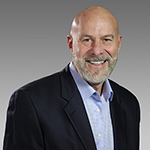 About The Author
For more than 35 years, real estate broker Keith Robert Gordon has successfully negotiated thousands of real estate transactions to earn sellers more on the sale of their homes. Now the veteran broker negotiator teaches you his field-tested strategies. Keith delves deep into his decades of experience to share with you the behind the scenes factors that influence why deals succeed and why they fall apart. Learn key techniques to drive more offers to your listing, maintain control over negotiations, and leave no money on the table.
---
Request A Download Link
We will send you an email with download instructions. Your information will never be sold or shared outside our family of companies. You will receive a few followup emails that you can opt out of at any time. We hope you find the information in this book highly beneficial to you.
Please show that you are not a robot.