Florala, Alabama MLS listings - Homes for Sale
page 1 of 1
The MLS is the most widely used source of properties for sale by Realtors® in the United States. The Multiple Listing Services combines all Realtor®-listed properties in one database within a specific geographic area. Some MLS databases overlap coverage areas. The MLS contains detailed information on the properties it lists, records of all recent closed sales and their sales prices as well as property tax information. The following MLS-Listed properties are located in Florala, Alabama. »More info on the Multiple Listing Service
Metes And Bounds
$149,500
MLS #820890
44 acres
Small cabin, on 44 acres with 2 small ponds, lots of trees, was used for a miniature horse farm. It is fenced and cross-fenced. Lots of tall pole pine trees. Deep well 400', no septic, power, many water faucets…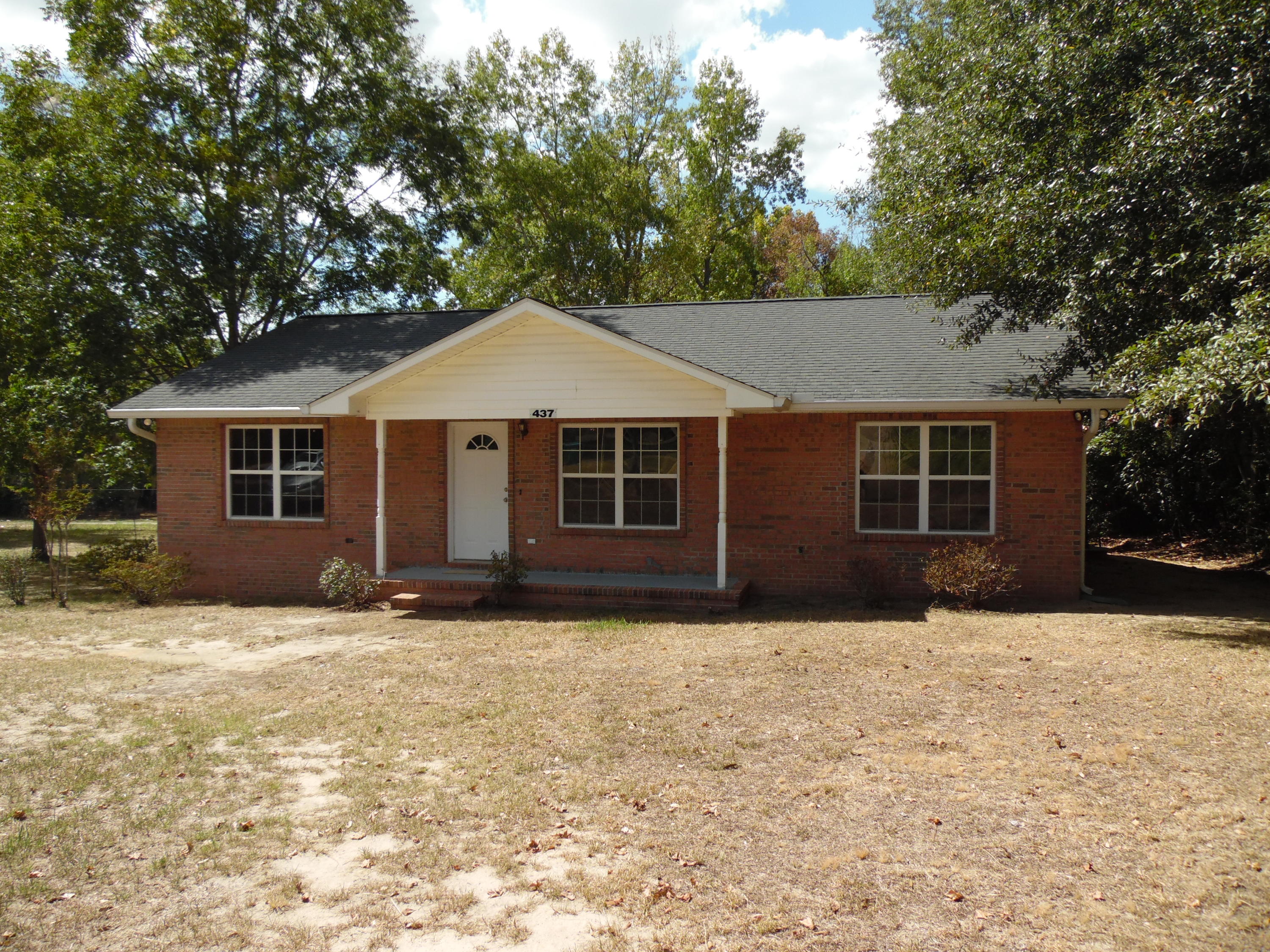 Garretts Add. Pb 1 Pg 6
$149,500
MLS #832063
1,426 sq. ft.
This is a great family home with 1426 s.f. heated living area and an oversized double car garage 30x20' (could be converted to 600 more s.f. living area if needed) This home has been well maintained and just updated.…
Highway 331 Access just north of Florala. 4 Buildings included,31 Acres 2 road access points. The two story executive office space is about 5,150 SF with two corner CEO offices built with no expense spared,WOW! This is…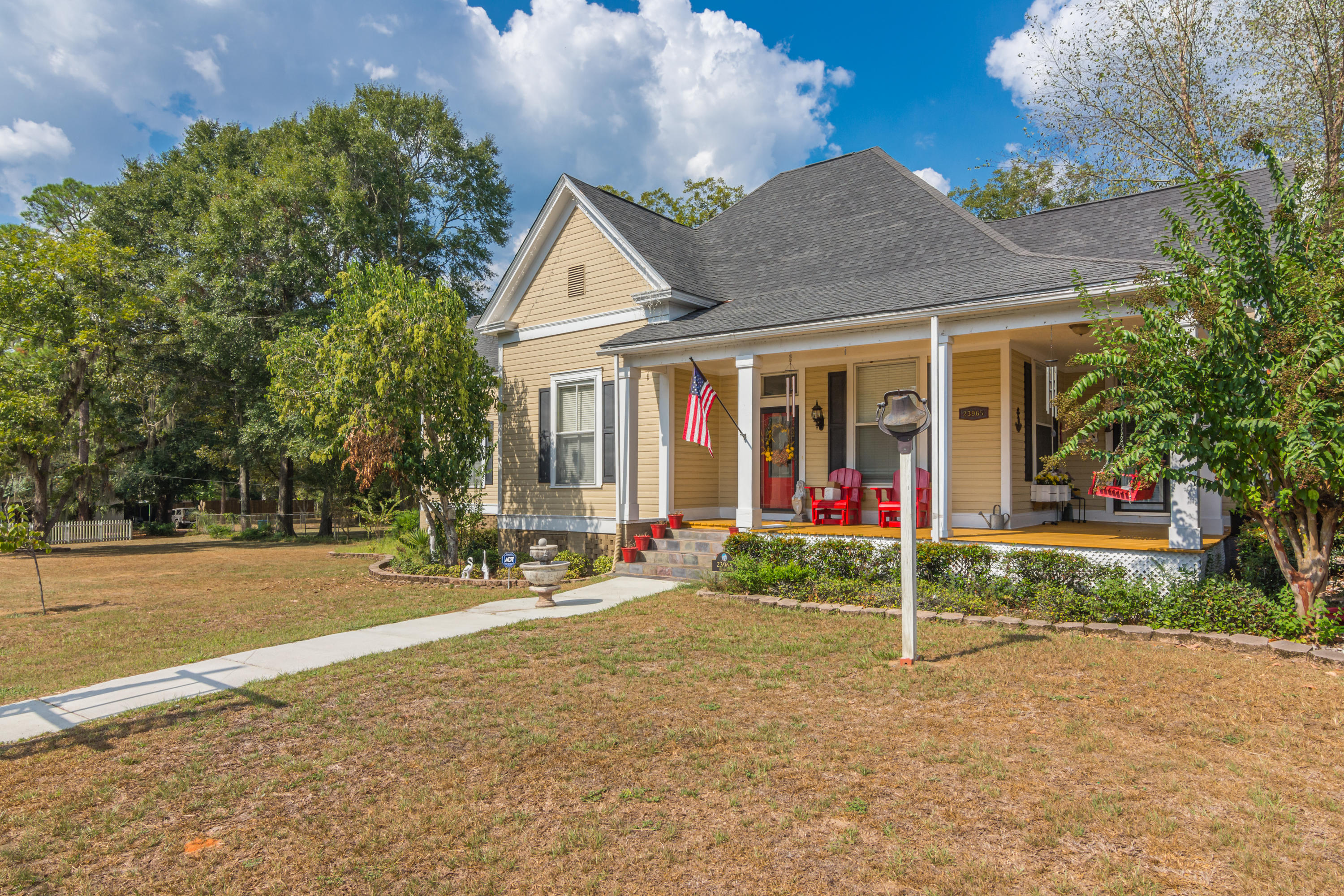 Garrett Addition
$249,900
MLS #832123
2,500 sq. ft.
historic beauty located in florala alabama with views of lake jackson! the home welcomes you with a great covered front porch. the beautiful hardwood floors will lead you to the expansive family room adorned with…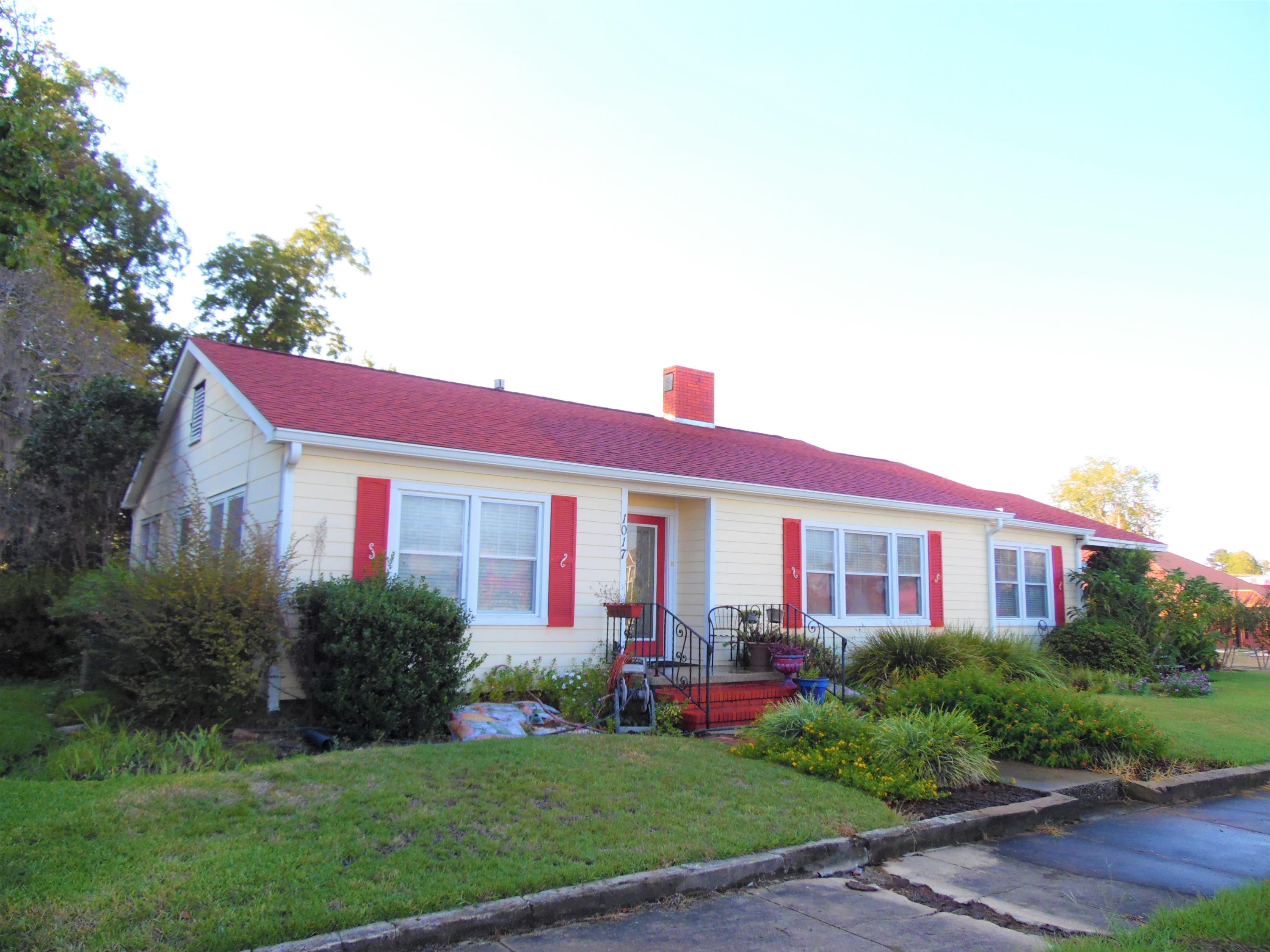 Hughes Add To Florala
$169,500
MLS #832455
2,200 sq. ft.
Water view of Lake Jackson in Florala, AL is perfectly manicured inside and outside. Home has 4 bedrooms, with 3 baths with 2200 s.f. of charm and southern beauty that the older homes lend. Beautiful original oak…
1