Florala, Alabama MLS listings - Homes for Sale
page 1 of 1
The MLS is the most widely used source of properties for sale by Realtors® in the United States. The Multiple Listing Services combines all Realtor®-listed properties in one database within a specific geographic area. Some MLS databases overlap coverage areas. The MLS contains detailed information on the properties it lists, records of all recent closed sales and their sales prices as well as property tax information. The following MLS-Listed properties are located in Florala, Alabama. »More info on the Multiple Listing Service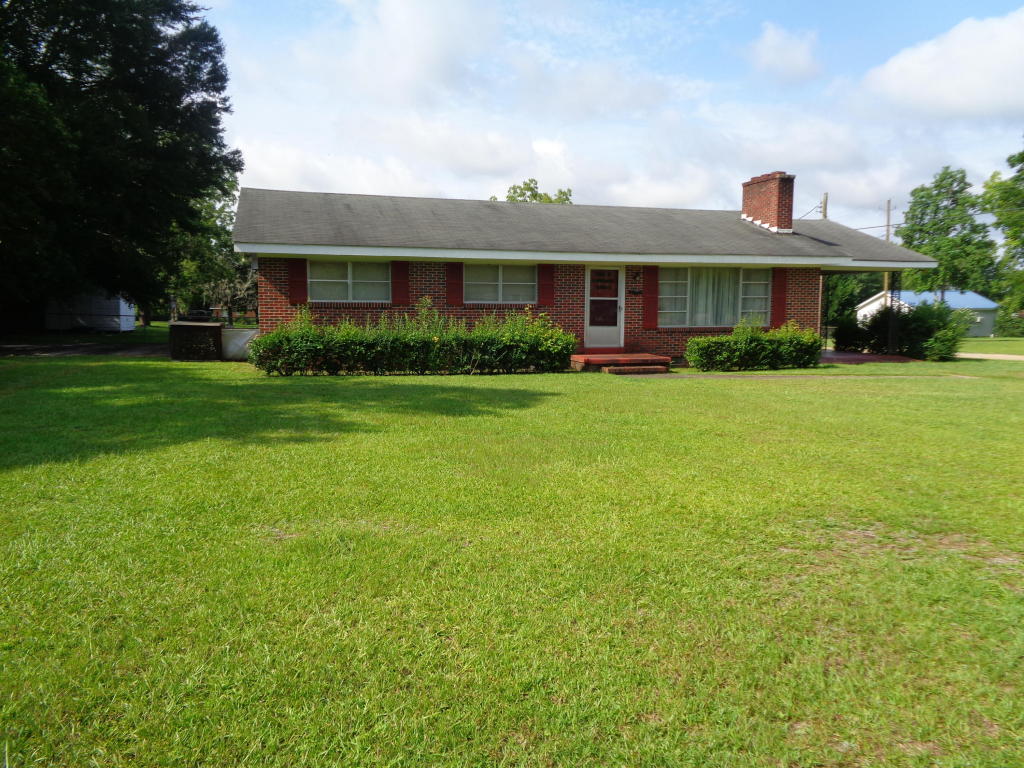 Garret Add
$119,900
MLS #803296
1,712 sq. ft.
located on an amazing corner lot just 2 blocks from beautiful lake jackson this brick 3br, 2 ba home has tons to offer. home includes a large grand living room with built ins as well as a fireplace, formal dining,…
High School Court Ad To City O
$124,900
MLS #803207
1,350 sq. ft.
move in ready home or a weekend get away! this is it!!!!! this home has had all the upgrades you can imagine and is on perfect move in condition. located just 2 blocks from beautiful lake jackson offers the perfect…
Garrett Addition
$289,000
MLS #792470
2,827 sq. ft.
Now is your opportunity to own Jacksonview Cottage, currently operated as a vacation rental but could easily be used as a private home. Located in Florala, Al with absolutely spectacular views of Lake Jackson.This…
The Lake House in Florala, Al is currently operated as a vacation rental, previously as a Bed and Breakfast. Upgraded to its original Historic Charm. 6 bedrooms and 5 baths. Fireplaces (not used) in most bedrooms. Well…
Lots 17 & 18 Blk 18 Hughes
$164,900
MLS #794678
4,232 sq. ft.
remodeled historic beauty in florala just blocks off lake jackson. home has been upgrades and is remarkable inside with all the historic charm remaining. home is grand and of enormous size inside including 2 down stair…
Garrett Add
$149,900
MLS #798361
2,278 sq. ft.
looking for a move in ready victorian home? this home is beautifully restored and updated with no detail overlooked. home renovations include new roof, new windows, new electrical and plumbing, new light fixtures,…
Hughes S/D
$360,000
MLS #792429
3,095 sq. ft.
What an Opportunity to own The Lake House, currently operated as a Vacation Rental but could easily be used as a private residence. Overlooking Lake Jackson in Florala, Al. this residence has been upgraded to it's…
Highway 331 Access just north of Florala. 4 Buildings included,31 Acres 2 road access points. The two story executive office space is about 5,150 SF with two corner CEO offices built with no expense spared,WOW! This is…
1